Etsy is a popular online marketplace that specializes in handmade and vintage goods. It's a platform where small business owners, artisans
What is Etsy
Etsy is an online marketplace that was launched in 2005. The platform connects buyers and sellers of handmade, vintage, and unique items from all over the world. The company's mission is to "keep commerce human," and they strive to support small businesses and entrepreneurs.
What Can You Sell on Etsy?
If you're considering selling on Etsy, you may be wondering what types of products are allowed. The platform is primarily focused on handmade, vintage, and unique items. Handmade items must be created or designed by the seller, while vintage items must be at least 20 years old. Some popular items sold on Etsy include:
Jewelry
Clothing and accessories
Home decor
Artwork and prints
Craft supplies
Toys and games
Wedding and party supplies
Personalized gifts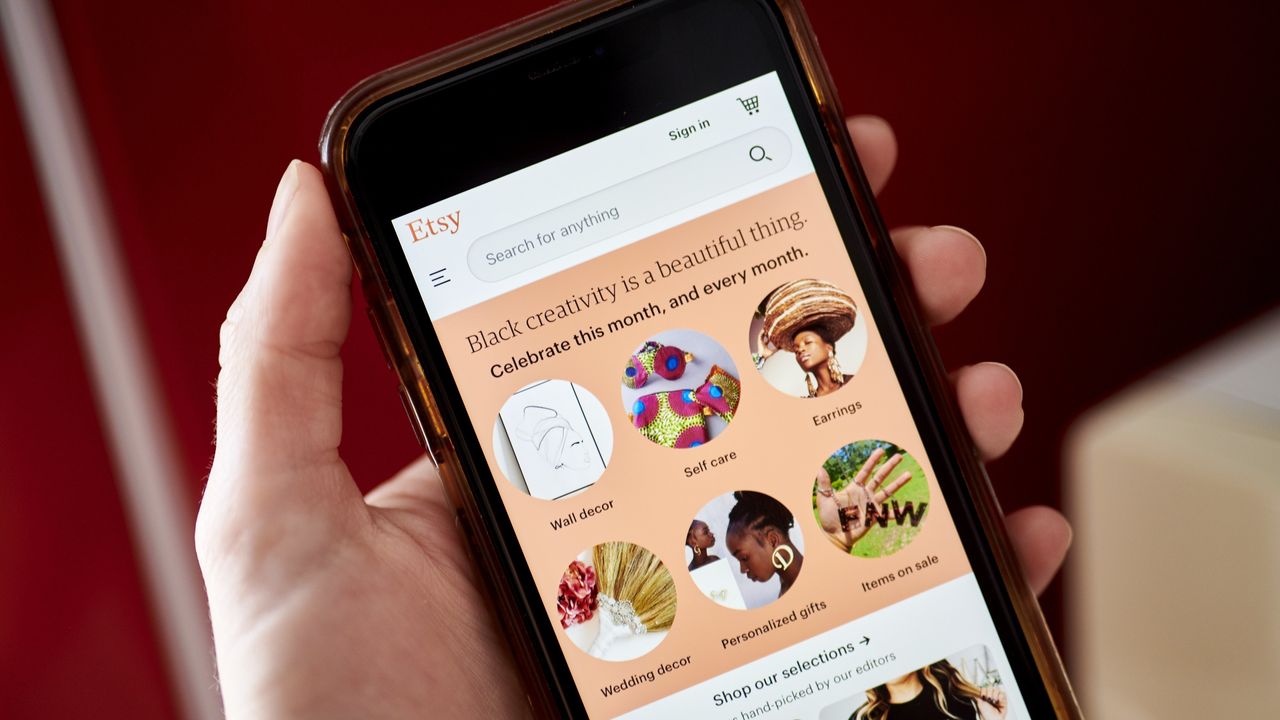 How to Setup an Etsy Shop
Setting up an Etsy shop is relatively straightforward. Here are the basic steps:
Create an Etsy account.
Click "Sell on Etsy" to set up your shop.
Choose a name for your shop and complete the required information, such as shop policies and payment methods.
Create product listings by adding photos and descriptions of your items.
Set your prices, shipping rates, and other details.
Launch your shop and start promoting your products.
Tips for Success on Etsy
Here are some tips to help you succeed on Etsy:
Take high-quality photos of your products. Good photos can make a huge difference in attracting potential buyers.
Write detailed and accurate descriptions of your products. Use keywords that buyers might search for to help your items appear in search results.
Offer excellent customer service. Respond to questions and concerns promptly and professionally.
Set reasonable prices. Consider the time and materials it takes to create your products when setting prices.
Use social media to promote your products and your shop. Share photos and links to your Etsy shop on Instagram, Facebook, and other platforms.
Stay up to date on Etsy's policies and best practices. Etsy regularly updates its policies and guidelines, so it's important to stay informed to avoid any issues with your shop.
In conclusion, Etsy is a great platform for anyone looking to sell handmade or vintage items online. With a little bit of effort and attention to detail, you can create a successful shop and connect with a global audience of buyers who appreciate handmade and unique products.